Julia Rogers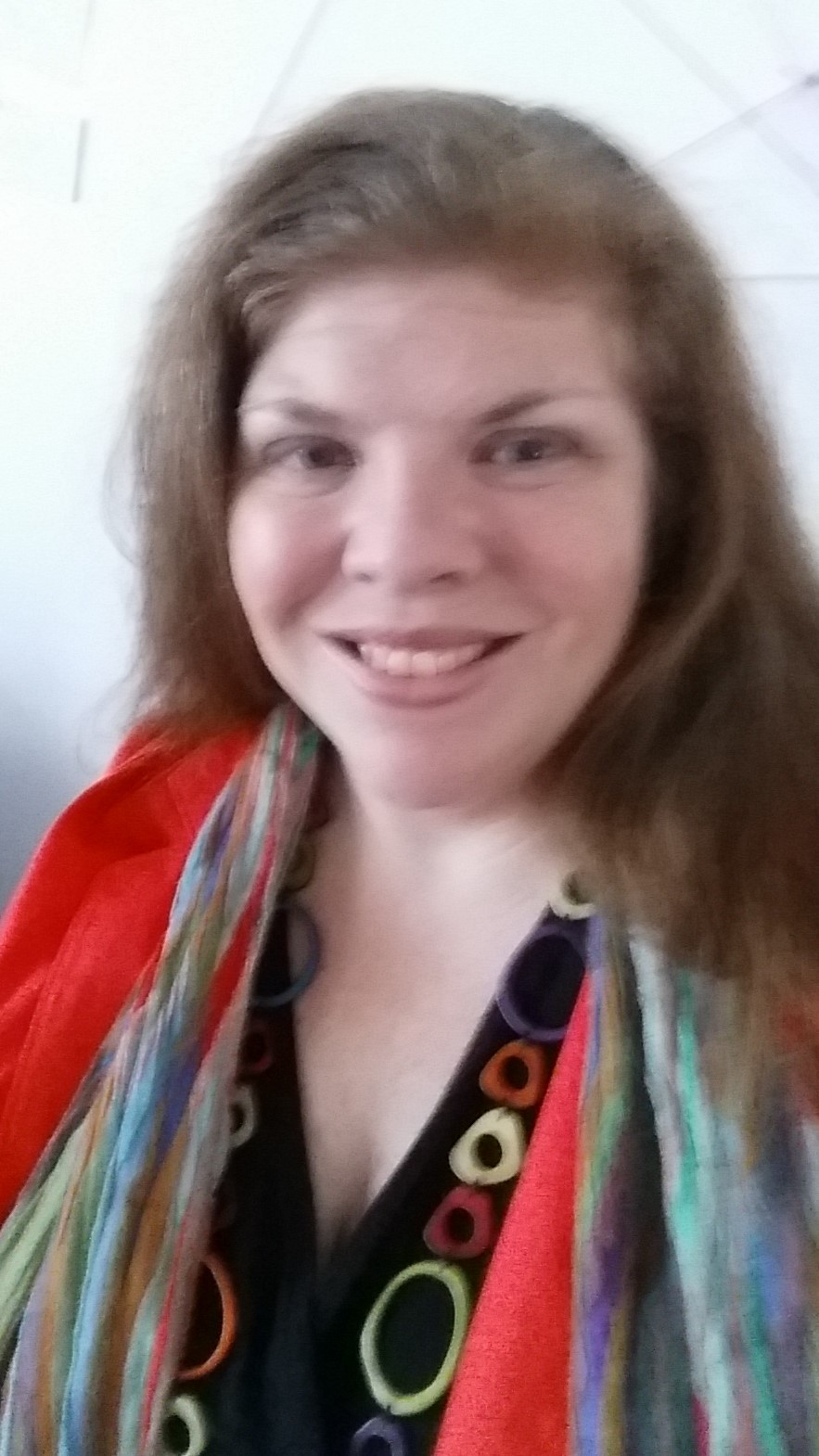 9500 Gilman Dr.
Mail Code: 0533
La Jolla , California 92093
Profile

BA: University of Arizona, Psychology

Graduate Certificate: University of Arizona, Gender and Women's Studies.

MA: University of California, San Diego Sociology

Areas of Specialization: Science and Technology Studies, Gender, Race/Ethnicity, Bodies/Embodiment, Medical Knowledge Production, Feminist and Queer Theory.

Dissertation Title:

Paradox of Proof: Controversy, Theory Choice, and Social Movements in the "Obesity Epidemic".