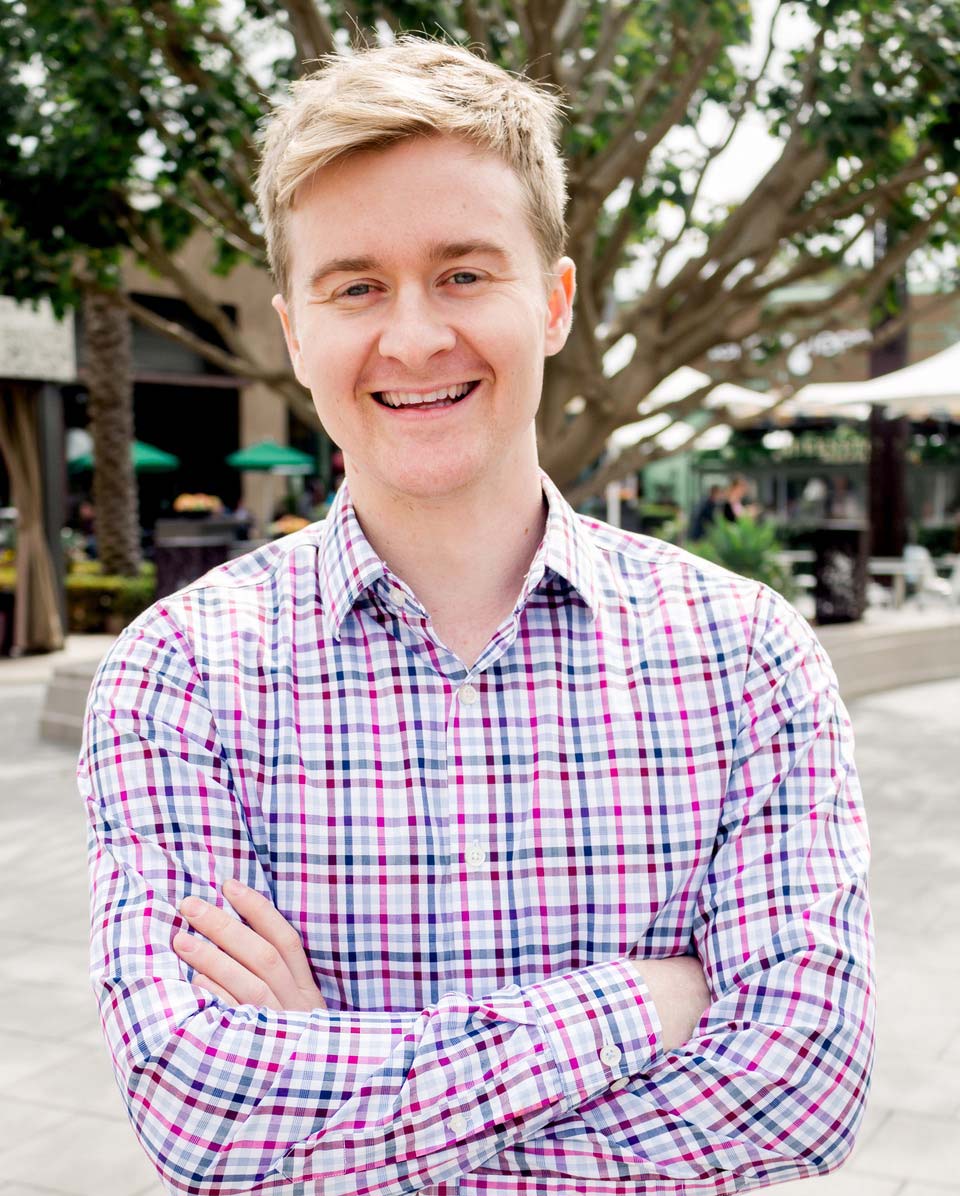 9500 Gilman Dr.
Mail Code: 0533
La Jolla , California 92093
Profile

C.Phil: Sociology, University of California, San Diego, 2019
M.A.: Sociology, University of California, San Diego, 2017
B.A.: Environmental Studies, University of Redlands, 2014
            summa cum laude, Departmental Honors, Phi Beta Kappa

Research interests: Environmental Sociology, Climate Change, Carbon Pricing, Political Economy, Social Movements, Methods
---
Daniel Driscoll is a PhD Candidate in Sociology at the University of California, San Diego.
Several questions motivate his research: Why do some states, institutions, and people fight for the environment, while others do not? And what explains how, in some places but not others, movements and policies emerge in response to global climate change?
He utilizes diverse research methods, from qualitative interviews and ethnography to statistical and comparative historical methods.
Publications