Erica Bender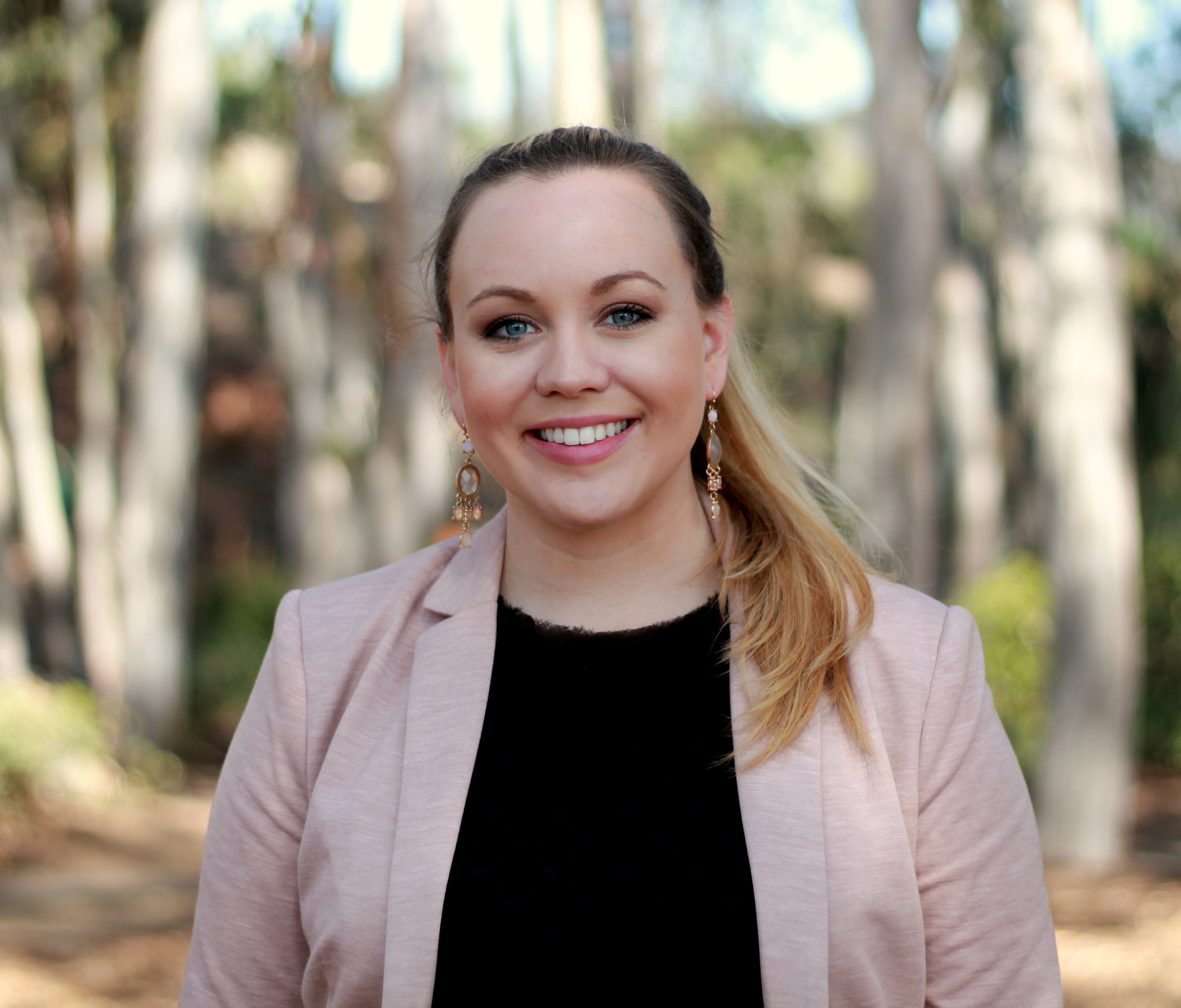 9500 Gilman Dr.
Mail Code: 0533
La Jolla , California 92093
Profile

BA: Chapman University, Sociology (2009)
MA: UC San Diego, Sociology (2013)

Areas of specialization: institutions and organizations, culture, gender, military sociology
Website: www.ericabender.com

Dissertation Title: "Thank You For Your Service: How Veterans Services Became a Nonprofit Industry"

In my dissertation, I use a multi-method framework to explore the organizational sector of veteran-serving nonprofit organizations in San Diego, CA, and the effectiveness of this sector in addressing veterans needs. Using interviews with local organization stake-holders, I map the organizational landscape for veteran-serving nonprofits and outline the meanings and logic that drive action in this sector. Then, drawing on an ethnography of a case-study organization, I translate how field membership and position constrains organizational policies and individual decision-making. Finally, I use in-depth interviews with local veterans to connect organizational actors to their constituents, and identify whether field logics create gaps in services for veterans.

Courses Taught
Introduction to Sociology (Summer 2015)
The Study of Society (Winter 2016)
Social Inequality: Class, Race, and Gender (Summer 2016)

Grants and Awards
My dissertation is funded by grants from the UCSD Frontiers of Innovation Scholars Program and the Judith and Neil Morgan Endowed Fellowship at UCSD.

I am also one of three graduate student recipients of the UC San Diego Academic Senate Distinguished Teaching Award for the 2016-2017 academic year.