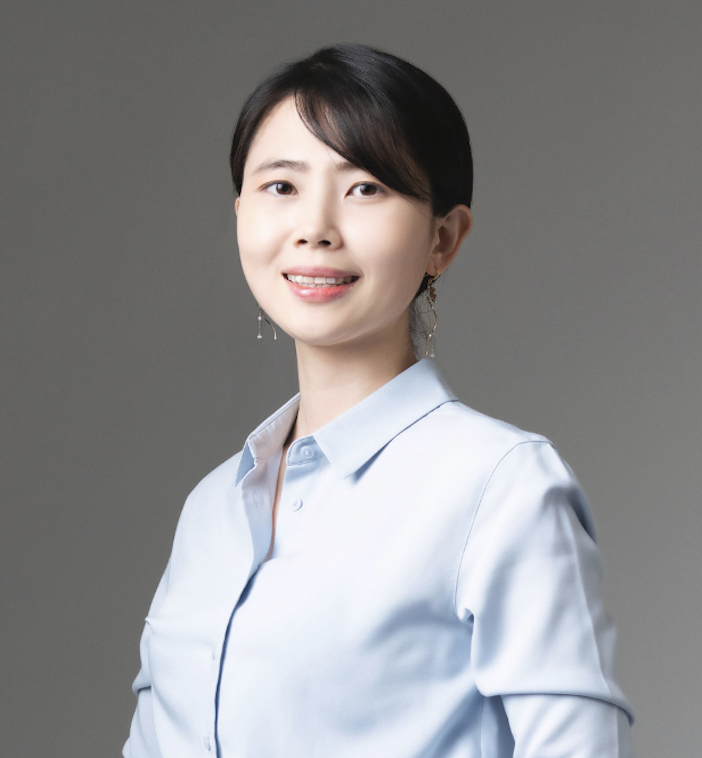 9500 Gilman Dr
Mail Code: 0533
La Jolla , California 92093
Profile

MA: Georgetown University, Government Department, 2017

Peking University, International Relations, 2015

BA: Peking University, International Relations, 2012

 

Research Interests: Cultural Sociology; Economic Sociology; Law and Society; Transitional Justice; Human Rights; Social Movement; Mixed Methods; East Asia

Website: www.hseonahn.com  

 

Hyangseon (Irene) Ahn is a PhD candidate in Sociology at the University of California, San Diego. Her research focuses on the experiences of marginalized individuals and communities affected by state violence. Specializing in cultural and economic sociology, law and society, and transitional justice —with a particular emphasis on East Asia— Ahn employs comparative-historical and ethnographic research methods. Before joining to UC San Diego, she gained research experience as an intern at the Korea Chair within the Center for Strategic & International Studies in Washington D.C. and the Seoul National University Asia Center in Seoul.