Mohammad Khamsya Bin Khidzer
Mohammad Khamsya Bin Khidzer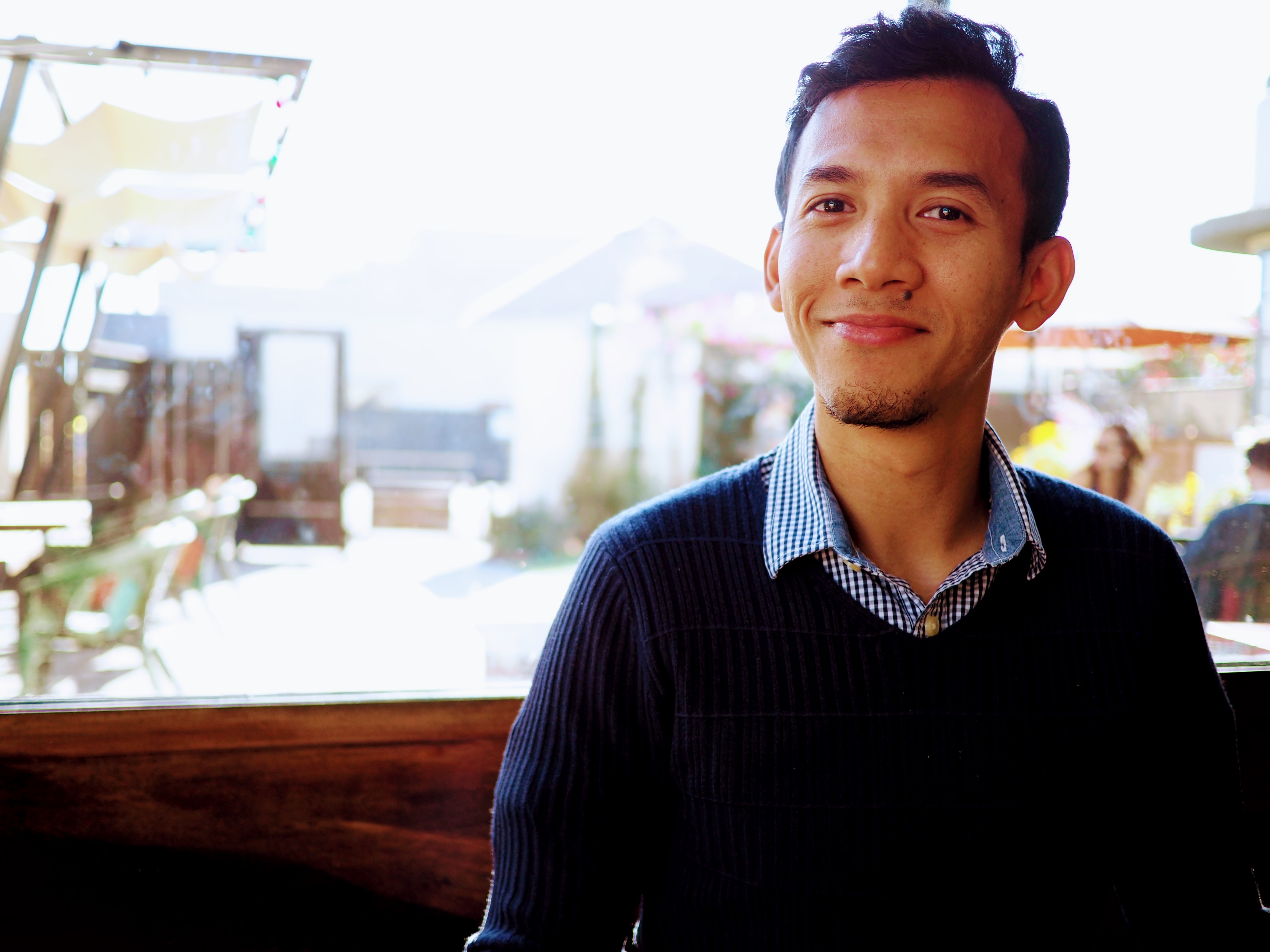 9500 Gilman Dr
Mail Code: 0533
La Jolla , California 92093
Profile

MA: National University of Singapore, Sociology, 2013

BA: National University of Singapore, Sociology, 2011

Research Interests: Sociology of Scientific Knowledge, Sociology of Expertise & Intellectuals, Biomedicine, Health, Network analysis

Personal Website:

My research interests lie primarily in the area of knowledge production and expertise. Specifically, I'm interested in how ideas and concepts 'travel' within complex infrastructural systems as well as the institutional conditions and expert actions that render them standardized or ambiguous. My current project uses content analysis and interviews to understand how the idea of 'race' is produced and circulated within the public health system in Singapore - from labs to the news reports. Aside from mapping out the network of institutions and experts that bring race into public health discourse, I also examine points of contradiction within the infrastructure that lead to ambiguity in the understanding of race, and its consequences on expert authority. In my other research project I try to understand how religious networks influence perceptions of governance in the context of Singapore. When I'm not reading or doing research, I'm usually playing soccer, taking photographs or indulging in decadent desserts with a cup of coffee. 

 

 
Publications

"Religiosity and the Management of Religious Harmony: Responses From the IPS Survey on Race, Religion and Language." Co-author with Mathew Mathews and Teo Kay Key. Institute of Policy Studies, Lee Kuan Yew School of Public Policy. National University of Singapore. Working Paper Series No. 21. 2014.

"'Balik Kampung': The Practice of Transborder Retirement Migration in Johor, Malaysia". Chapter in Edited Volume, 'International Migration in South East Asia: Continuities and Discontinuities'. Lian Kwen Fee,  Mizanur Rahman & Yabit Alas (eds). University of Brunei Darussalam. Springer. 2015.

"Preserving Racial and Religious Harmony in Singapore." Co-author with Mathew Mathews. Chapter in Edited Volume, '50 Years of Social Issues In Singapore'. David Chan (ed.). World Scientific Publishing. Singapore. World Scientific Publications.  Imperial College Press. 2015.

 

"Volunteer Collectives and Reducing Income Inequality." Op-Ed piece published on the Institute of Policy Studies Website (ipscommons.sg). Dec 2015.

"Dreaming In Light Leaks: Reflections On a Quasi Experimental Research and Mentoring Programme With Underprivileged Teenagers in Lengkok Bahru, Singapore". Article published on Writing Photography Southeast Asia (https://writingfoto.wordpress.com/tag/lengkok-bahru/). April 2017.
Graduate Students
Mohammad Khamsya Bin Khidzer