Rawan Arar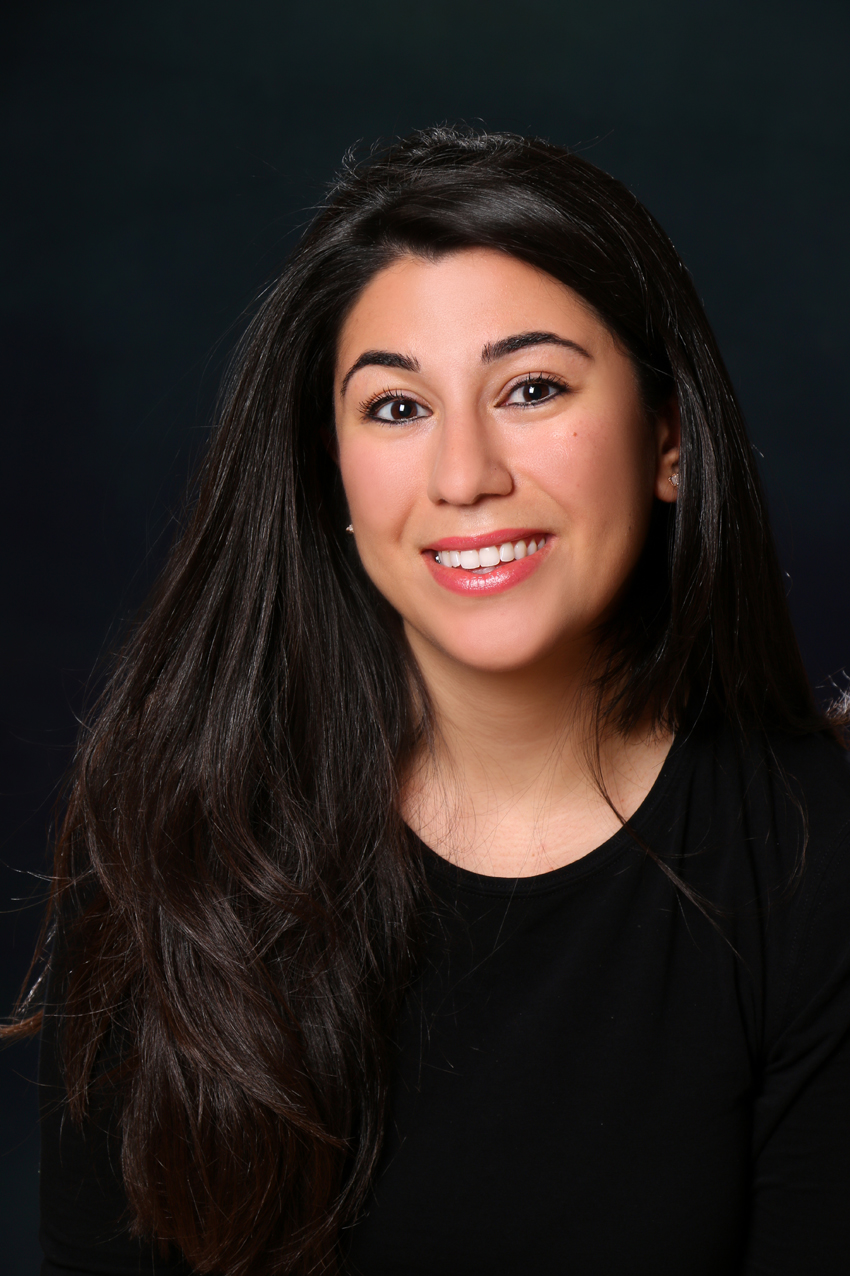 9500 Gilman Dr.
Mail Code: 0533
La Jolla , California 92093
Profile

EDUCATION
2018

Ph.D., Sociology, University of California, San Diego (expected) Dissertation:

 

Leveraging Sovereignty: Syrian Refugees and the Jordanian State
2013

M.A., Sociology, University of California, San Diego

2010

M.A., Women's and Gender Studies, University of Texas, Austin 

Supplemental Coursework in Conflict Resolution at University of Jordan
2008

B.A., Sociology at University of Texas, San Antonio,

 

Magna Cum Laude
RESEARCH INTERESTS
International migration, refugee studies, race and ethnicity, law and governance, political sociology, cultural sociology, gender, human rights, conflict and post-conflict societies
PEER REVIEWED PUBLICATIONS
Arar, Rawan. 2017. "International Solidarity and Ethnic Boundaries: Using the Israeli-Palestinian Conflict to Strengthen Ethno-National Claims in Northern Ireland." Nations and Nationalism. DOI: 10.1111/nana.12294.
Received Best Graduate Student Paper Award from the

 

Political Sociology Section of the ASA, 2017
FitzGerald, David, David Cook Martín, Angela Garcia, and Rawan Arar. 2017. "Can You Become One of Us? The Legal Selection of "Assimilable" Immigrants." Journal of Ethnic and Migration Studies. DOI:10.1080/1369183X.2017.1313106
Arar, Rawan. 2016. "How political migrant networks differ from those of economic migrants: 'strategic anonymity' among Iraqi refugees in Jordan." Journal of Ethnic and Migration Studies 42(3): 519-535.
Panoyan, Lucy, Shuko Lee, Rawan Arar, Hanna E. Abboud, Nedal Arar. 2008. "The Informed Consent Process in Genetic Family Studies." Genomics, Society and Policy 4(2):11-20.
OTHER PUBLICATIONS
Arar, Rawan. 2017. "Leveraging Sovereignty: The Case of Jordan and the International Refugee Regime" in Refugees and Migration Movements in the Middle East edited by Marc Lynch and Laurie Brand. The Project on Middle East Political Science (POMEPS), March 2017 <https://pomeps.org/wp-content/uploads/2017/03/POMEPS_Studies_25_ Refugees_Web.pdf>
Arar, Rawan. 2017. "Bearing Witness to the Refugee Crisis: Western Audiences and Jordanian Humanitarian Workers." Middle East Institute, February 14, 2017 <http://www.mei.edu/content/map/bearing-witness-refugee-crisis>
Arar, Rawan. 2017. "National Challenges in Today's Global Refugee Crisis." Scholars Strategy Network <http://www.scholarsstrategynetwork.org/brief/national-challenges-todays-global-refugee-crisis>
FitzGerald, David and Rawan Arar. 2016. "What drives refugee migration?" Summer 2016. Newsletter of the American Political Science Association (APSA) Section on Migration and Citizenship. Vol. 4, No. 2.
Arar, Rawan, Lisel Hintz, and Kelsey Norman. 2016. "The real refugee crisis is in the Middle East, not Europe." The Washington Post's Monkey Cage Blog, May 14, 2016 <https://www.washingtonpost.com/news/monkey-cage/wp/2016/05/14/the-real-refugee-crisis-is-in-the-middle-east-not-europe/>
Arar, Rawan. 2016. Book Review in Ethnic and Racial Studies of Keith Feldman's A Shadow over Palestine: The Imperial Life of Race in America(2015). University of Minnesota Press: Minneapolis. DOI: 10.1080/01419870.2015.1131321
Higgins, Clair and Rawan Arar. 2015. "Refugees and an avalanche of numbers: Syrian refugees on the Jordan border have a less than one per cent chance of resettlement through pre-arranged quotas with countries such as Australia. What happens to the 99 per cent?" Asia and the Pacific Policy Society, December 2015, <http://www.policyforum.net/refugees-and-an-avalanche-of-numbers/>
Arar, Rawan. 2015. "Sharing the Burden: Solidarity Through a Recognition of Injustice" in The Map is Not the Territory, edited by J. Health. Boulder, Colorado: Baksun Books & Art.
Arar, Rawan. 2013. "Conkey, Margaret." Pp.406-409 in The Multimedia Encyclopedia of Women in Today's World, edited by M. Stange, C. Oyster, & J. Sloan. Thousand Oaks, CA: SAGE Publications.
Arar, Rawan. 2010. "Citizenship, Gender, and the Arab World." Al Raida.Spring/Summer 2010 (129): 60-63.
Arar, Rawan. 2010. "Letter from Rawan."  Pp. 23-29 in Letters from Palestine, edited by K. Ring & Ghassan Abdullah. Tuscan: Weatmark.                                                                            
Arar, Rawan. 2009. Book Review in Ethnic and Third World Literature of Julia Droeber's Dreaming of Change: Young Middle-Class Women and Social Transformation in Jordan (2005). Koninklijke Brill NV.      
WORKS IN PROGRESS
FitzGerald, David and Rawan Arar. "The Sociology of Refugee Migration."Invited to submit by the Annual Review of Sociology Vol. 44.
FitzGerald, David and Rawan Arar. The Sociology of Forced Migration. Under development with Polity Books.
Arar, Rawan. "The New Grand Compromise: How Syrian Refugees Changed the Stakes in the Global Refugee Assistance Regime." Forthcoming.  Journal of Middle East Law and Governance.  
Fee, Molly and Rawan Arar. "What Happens When Western States Stop Taking in Refugees?" In Preparation.
Arar, Rawan. "Mental Health Interventions in Primary Care Medicine among Palestinian Refugees in Gaza" Invited to submit by United Nations Relief and Works Agency (UNRWA) for internal review of best practices.
Arar, Rawan. "Who Controls the Refugee Story? How Immigration Policies Drive the Refugee Narrative." In preparation.