Kevin Beck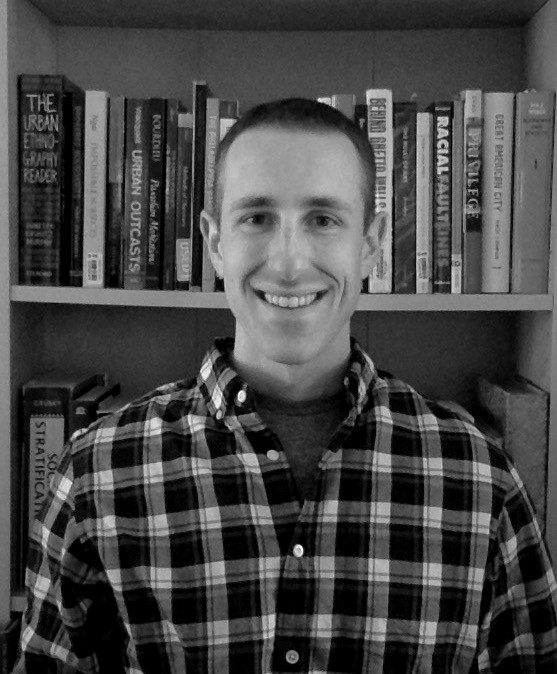 9500 Gilman Dr.
Mail Code: 0533
La Jolla , California 92093
Profile

MA: University of California-San Diego, 2013

MA: Columbia University, 2011

BA:  Roanoke College, 2008

Research Interests

Urban Sociology; International Migration; Race and Ethnicity; Social Stratification; Social Policy

About

I am an urban sociologist and Ph.D. candidate in the sociology department at the University of California, San Diego. I use qualitative and quantitative methods to study the social effects of housing and neighborhoods, and I am particularly interested in how assisted or subsidized housing shapes the life chances of low-income renters. My research is centered on three broad questions: First, how do neighborhoods shape access to resources and opportunities? Second, how does housing create variation in neighborhood effects? Third, how do public policies shape neighborhoods and the lives of the residents who live in them? While my interests in housing and neighborhoods are broad – covering numerous social processes like gentrification, collective efficacy, and residential mobility – much of my work to date focuses on the effects of housing assistance programs, such as subsidized housing for low-income renters and tax breaks for homeowners. Please see my personal website for more information about my research.

Website

Publications

2018. Isaac William Martin and Kevin Beck. "Gentrification, Property Tax Limitation, and Displacement." Urban Affairs Review 54(1) 33-73.

2017. Kevin Beck. "Social Support and Residential Stability in Privately Owned Assisted Housing." Forthcoming at City and Community.

2017. Ernesto Castañeda and Kevin Beck. "Stigmatizing Immigrant Day Labor: Boundary Making and the Built Environment in Long Island, New York," in Immigration and Categorical Inequality: Migration to Cities and the Birth of Race and Ethnicity. Edited by Ernesto Castañeda. New York: Routledge.

2017. Isaac William Martin and Kevin Beck. "Property Tax Limitation and Racial Inequality in Effective Tax Rates." Critical Sociology 43(2): 221-236.

2015. 

Castañeda, Ernesto, Kevin Beck and Josue Lachica. "Poverty, Ethnicity and Culture: Walking through Hispanic Neighborhoods in New York, San Diego and El Paso" in Walking in Cities: Quotidian Mobility as Urban Theory, Method, and Practice. Edited by Timothy Shortell and Evrick Brown.