Lauren Olsen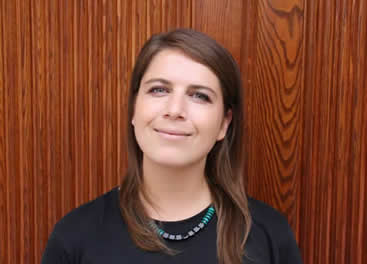 9500 Gilman Dr.
Mail Code: 0533
La Jolla , California 92093
Profile

BA: Columbia University

MA: University of California, San Diego

CPhil: University of California, San Diego

Research interests: academic knowledge production, translational medicine, humanistic social science, interdisciplinarity

What makes a good doctor? Institutions and organizations governing medical education and practice have been debating and answering this question since the formulation of the Hippocratic Oath. Recently, leaders within American medical education have taken concrete steps to include humanistic and social scientific knowledge into their curriculum. In this dissertation, I examine the epistemological roots and contemporary implementation of cultural competence, medical humanities, and sociology within American medical education through in-depth interviews, archival work, and participant observation.