PhDs on the Market
The Department of Sociology at the University of California San Diego is proud of our excellent PhD candidates on the academic market this year.
If you have questions, feel free to contact our job candidates, faculty members, or our Graduate Program Coordinator.
---
Jack Jin Gary Lee
Contact Email: jackjin@ucsd.edu
Area of Interest: Sociology of Law, Political Sociology, Historical Sociology of Colonialism and Empire, Global and Transnational Sociology, International Migration and Development
Dissertation Co-Chairs: John D. Skrentny and Kwai H. Ng
Dissertation Title: The Illiberal Commonwealth: On the Problem of Difference and Imperial Control in Jamaica and the Straits Settlements, 1865-1895


How does a state govern a foreign territory and its inhabitants? To British officials of the nineteenth century, including one J.S. Mill, the problem of imperial control was one of the more important problems of their age, which was marked by imperial expansion and the institutionalization of modern colonial rule. Unlike the representative forms of colonial government that had been established in the American and West Indian colonies, British colonies in the nineteenth century were increasingly subject to imperial control through the institutionalization of Crown Colony government, which established modern colonial states dominated by Governors and their subordinate officials.
As a mode of imperial control applied to colonies with limited European settlement, Crown Colony government was based on four tenets. First, the Crown's legislative power over the colony was preserved; second was the Crown's formal establishment of a legislative agency that allowed the Governor and the Colonial Office to initiate, amend and disallow ordinances. Thirdly, the representative element of government would either be non-existent or be limited to a minority of non-officials, whether elected or nominated, on the Legislative Council. And, lastly, the Colonial Office controlled the appointment of the Governor and his subordinates.
Building on the renascent sociology of colonialism and empire (Steinmetz 2014), my dissertation examines the reconstitution and development of the Straits Settlements (Singapore, Penang and Malacca) and Jamaica as Crown Colonies between 1865 and 1895 – a period marked by the differing modes of imperial control within self-governing white settler colonies and racially plural Crown Colonies. By examining the making of their constitutions and laws, I argue that the exercise of imperial control was premised upon a racial sociology of empire that justified officials' imposition of a scheme of constitutional progression, in which plural societies were considered lacking in their readiness for representative or responsible government. Within this racial sociology, British officials' approach to the problem of imperial control rested upon presuppositions based upon two questions: i) whether a colony was similar to or different from Britain (Wilson 2011); and ii) whether the inhabitants of a colony possessed the character to be ruled by their own laws.
---
Jennifer Nations

Contact Email: jnations@ucsd.edu 
Area of Specialization: political sociology, social inequalities, fiscal sociology, tax policy, education
Dissertation Chair: Isaac Martin
Dissertation Title: Who Pays for Higher Education? The Politics of Legislating College Costs in the United States


Jennifer is currently a postdoctoral fellow with the Scholars Strategy Network. You can find more about her research and teaching at her website: https://www.jennifernations.com/
---
Stacy J. Williams
Contact Email: sjw006@ucsd.edu
Website: http://www.stacyjwilliams.com
Area of Interest: Gender, Social Movements, Culture, Food, Work & Occupations
Dissertation Chair: Mary Blair-Loy
Dissertation Title: Recipes for Resistance: Feminist Political Discourse About Cooking, 1870-1985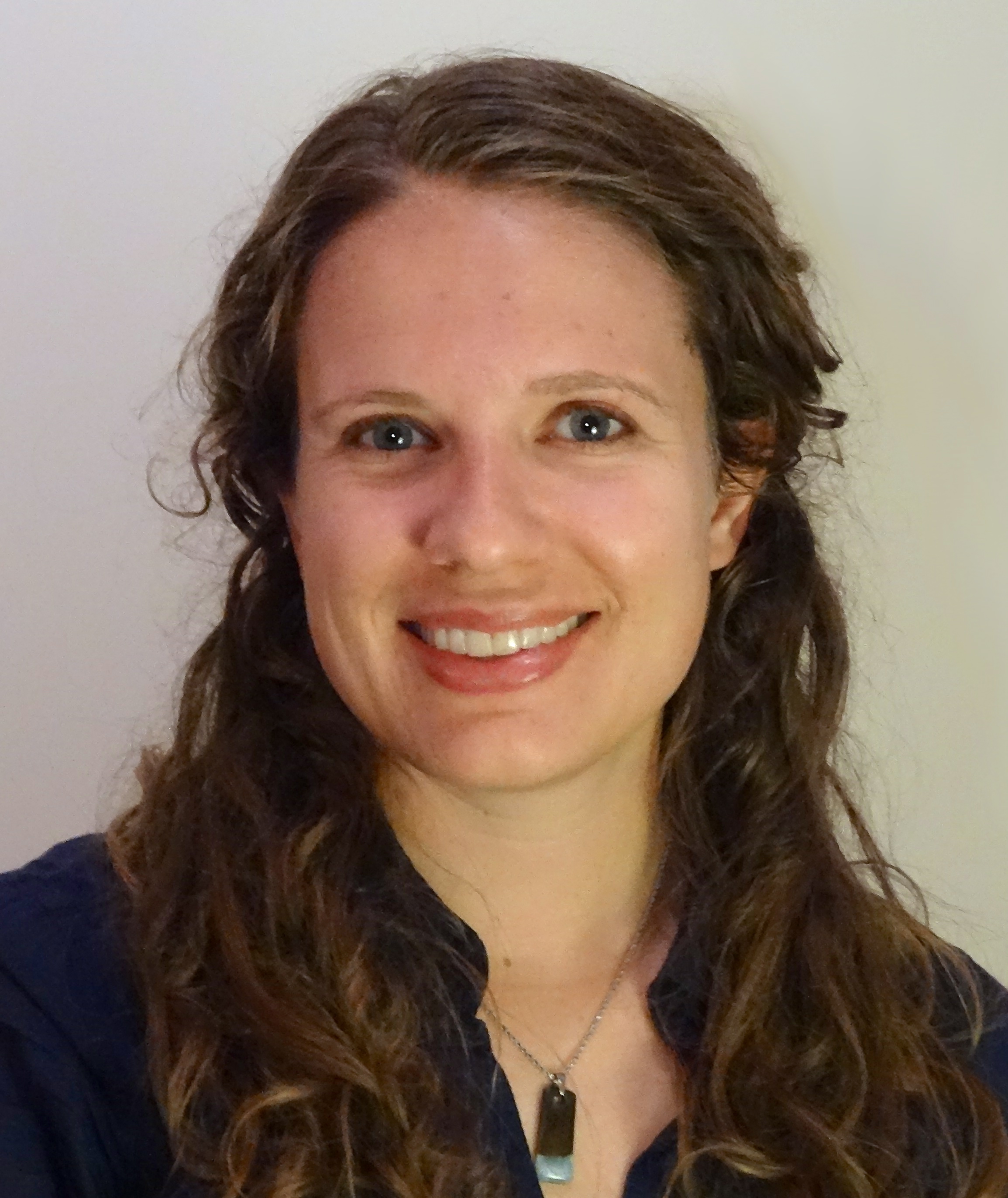 Some of the largest social transformations in the United States over the past 200 years involve changes to the gender order. To understand the forces behind these shifts, we must examine how women have fought for equality using actions situated in the home and family, which have remained central to women's lives. However, scholars who study the dynamics of social change often overlook how the home can be a site of social movement action.

I study how feminists have politicized cooking within four social movements. Contrary to the stereotype that feminists avoid cooking, I find that feminists have utilized the home kitchen as they push for gender equality. I analyze cookbooks and other culinary writings from suffragists, temperance women, and liberal and radical second-wave feminists. In this discourse, feminists make claims about cooking to build moral identities that support their campaigns for a more equal world. These activists also advocated for cooking in ways that empowered women both within and outside the home. These methods of cooking could help feminists prefigure—or model—the social change they desired. In short, I demonstrate how feminists use discourse about cooking to challenge women's subordination within the family and broader society.

---
Brynna Jacobson

Contact Email: bajacobson@ucsd.edu
Website: https://www.brynnajacobson.net/
Area of Interest: E

nvironmental Sociology, Political Economy, Law and Society


Dissertation Chair: Charles Thorpe
Dissertation Title: Geoengineering's Move from Margins to Mainstream: The Politics of Representation and the Construction of Legitimacy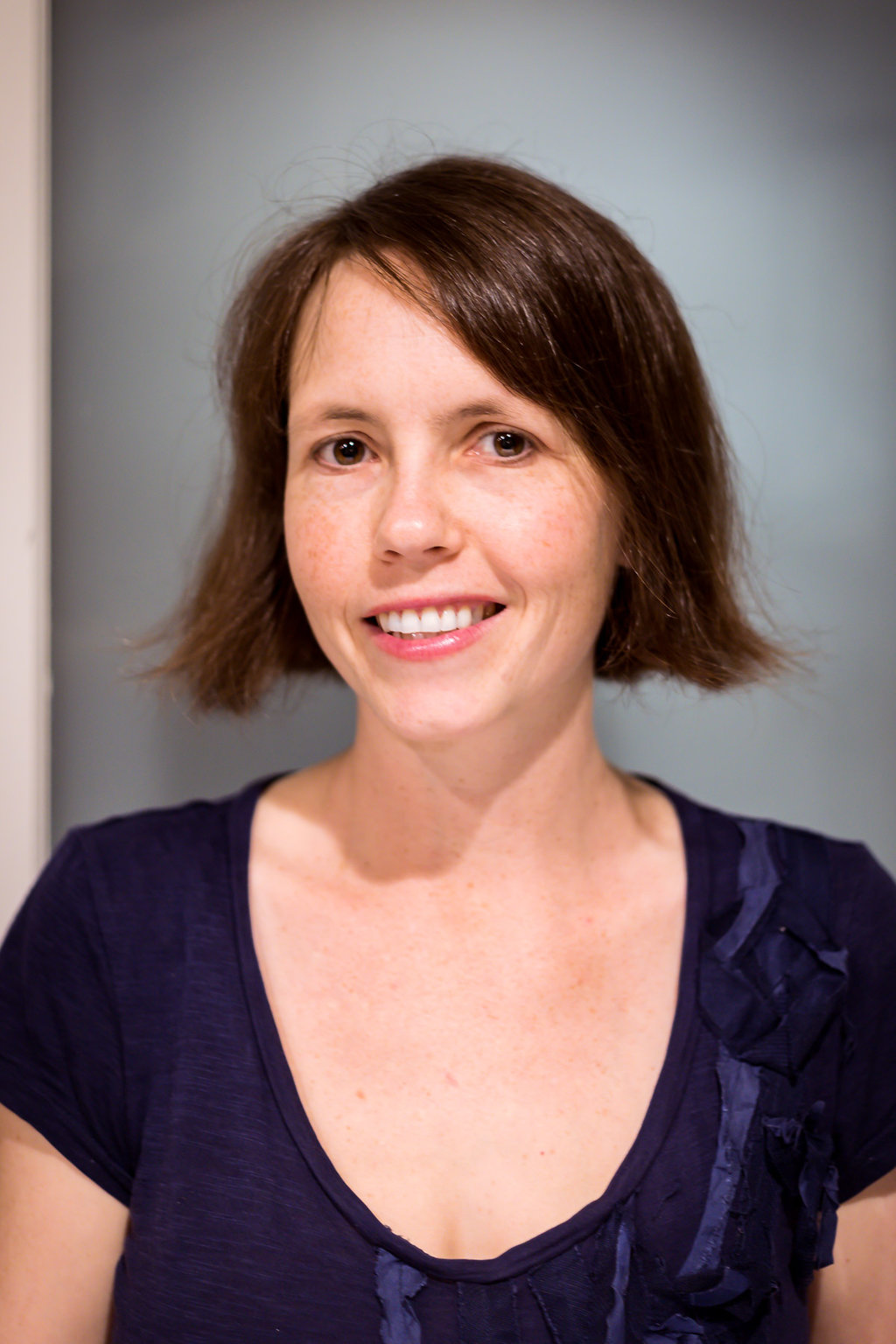 Education
2018     Doctor of Philosophy, University of California, San Diego
2010     Master of Arts, University of California, San Diego
2005     Master of Arts, University of San Diego
2004     Bachelor of Arts, University of California, Berkeley
Areas of specialization: environmental sociology, political economy, law and society
Research Projects
Environmental Sociology
My research investigates society's relationship to the environment, the discursive practices around this relationship, and how this both reflects and affects economic and policy considerations. It explores the social insecurities that arise in the face of global environmental crises, the role of life politics within this context, and society's relationship with technology as both a cause and potential solution. Specifically, my dissertation research focuses on scientific and political responses to climate change and an analysis of the growing prominence of geoengineering as a potential solution. Geoengineering, the idea of addressing climate change through large-scale technological projects, is a unique example of a contested emerging technology. It stands out in the degree to which both its scope of possibilities and its premise are characterized by global existential risks. Despite controversy due to inherent and perceived risks, this field has been shifting toward mainstream consideration. Drawing upon theories of risk, modernity, and the politics of unsustainability, this research applies the "politics of representation" to analyze three genres of geoengineering discourse: science policy reports, journalism, and congressional hearings. Discursive strategies and trends recurrent in these genres are found to construct notions of normalcy, legitimacy, and imperative around the notion of geoengineering.
Law and Society
I have also been involved in a collaborative law and society research project examining common law as a global knowledge system through investigation of judicial practices within post-colonial Asian jurisdictions. We created a unique data set based on review of judicial opinions from Hong Kong, Malaysia, and Singapore to analyze and evaluate the significance of how these judicial communities invoke international common law through legal and cultural practices.
Publications
Brynna Jacobson. 2018. "Constructing Legitimacy in Geoengineering Discourse: The Politics of Representation in Science Policy Literature." Science as Culture. Forthcoming.
Kwai Hang Ng and Brynna Jacobson. 2017. "How Global is the Common Law? A Comparative Study of Asian Common Law Systems – Hong Kong, Malaysia, and Singapore."  Asian Journal of Comparative Law. 12(2): 209-232.
Charles Thorpe and Brynna Jacobson. 2013. "Life Politics, Nature, and the State: Giddens' Sociological Theory and The Politics of Climate Change." The British Journal of Sociology 64(1): 99-122.
Please message me if you would like a copy or download of any of these articles.
---