Camila Gonzalez Paz Paredes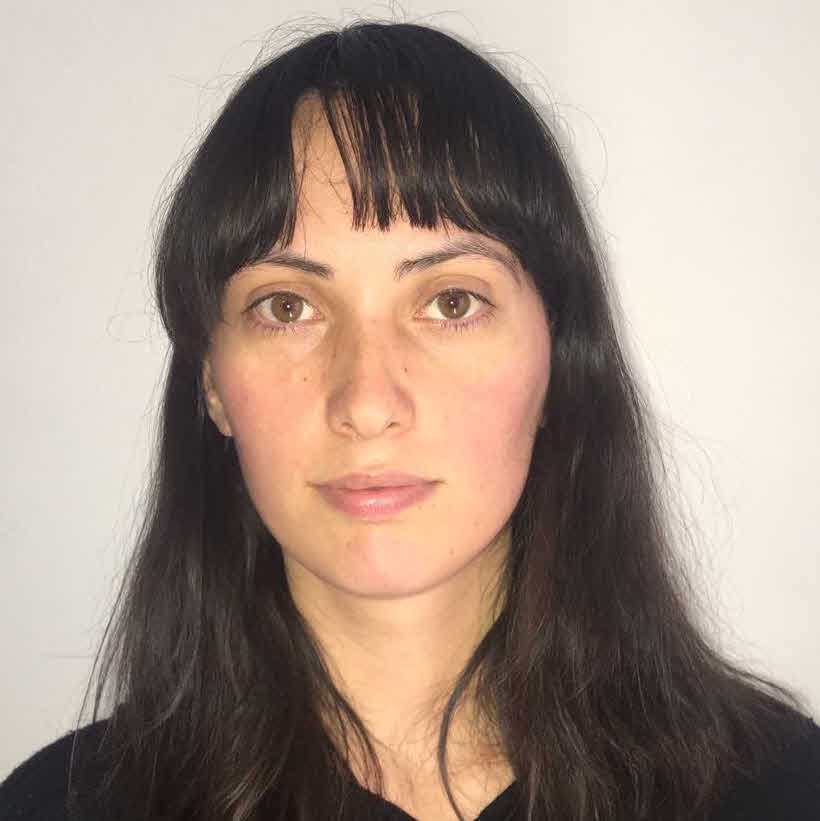 9500 Gilman Dr
Mail Code: 0533
La Jolla , California 92093
Profile

BA: Universidad Nacional Autónoma de México (UNAM), Sociology, 2016

Research Interests: Political sociology, sociology of culture and knowledge, historical sociology; vigilantism, extra-legal forms of justice, state building, discourses on criminality and security in Mexico.

I am interested in the construction and contestation of notions of justice and legitimacy in relation to the use of violence. My research focuses on lynching in contemporary Mexico, particularly in the metropolitan area of Mexico City, and on the political meaning and implications of this rising form of violence.
Camila Gonzalez Paz Paredes