Ke Nie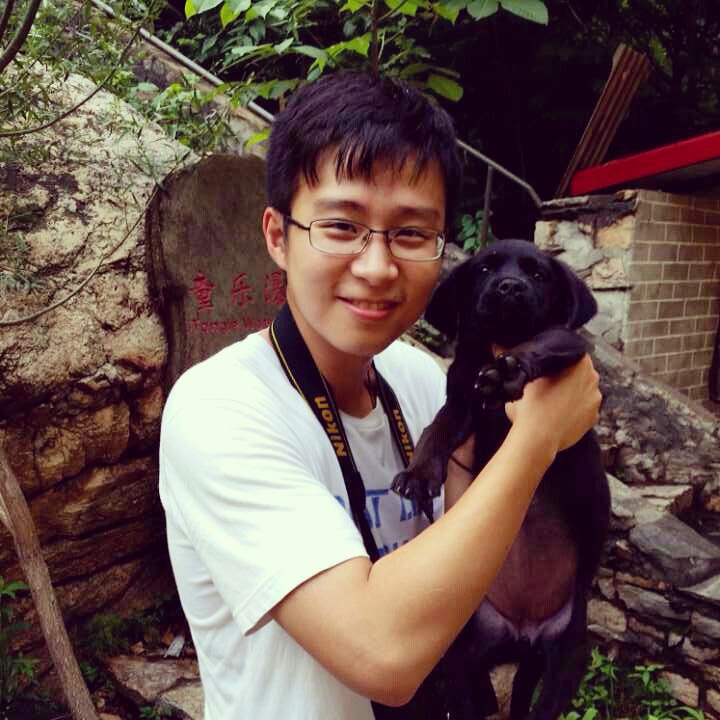 9500 Gilman Dr
Mail Code: 0533
La Jolla , California 92093
Profile

MA: Peking University, Journalism, 2014

BA: Peking University, German Language and Literature, 2012

BA: Peking University, Economics, 2012

Research Interests: Culture, Economic Sociology, Political Sociology, Organizations, Sociology of Music

Personal Website: https://kenie.netlify.com/

Curriculum Vitae: https://kenie.netlify.com/files/KeNie_CV.pdf

I'm a PhD student in sociology at University of California, San Diego. My research interests lie in the intersection of sociology of culture, economic sociology, and political sociology. Specifically, I use both quantitative and qualitative methods to study cultural market and cultural policy in the US, China, and many other national contexts. I am recently working on projects regarding how economic/political institutions and policies affect the production and consumption of cultural artifacts.