Stacey Livingstone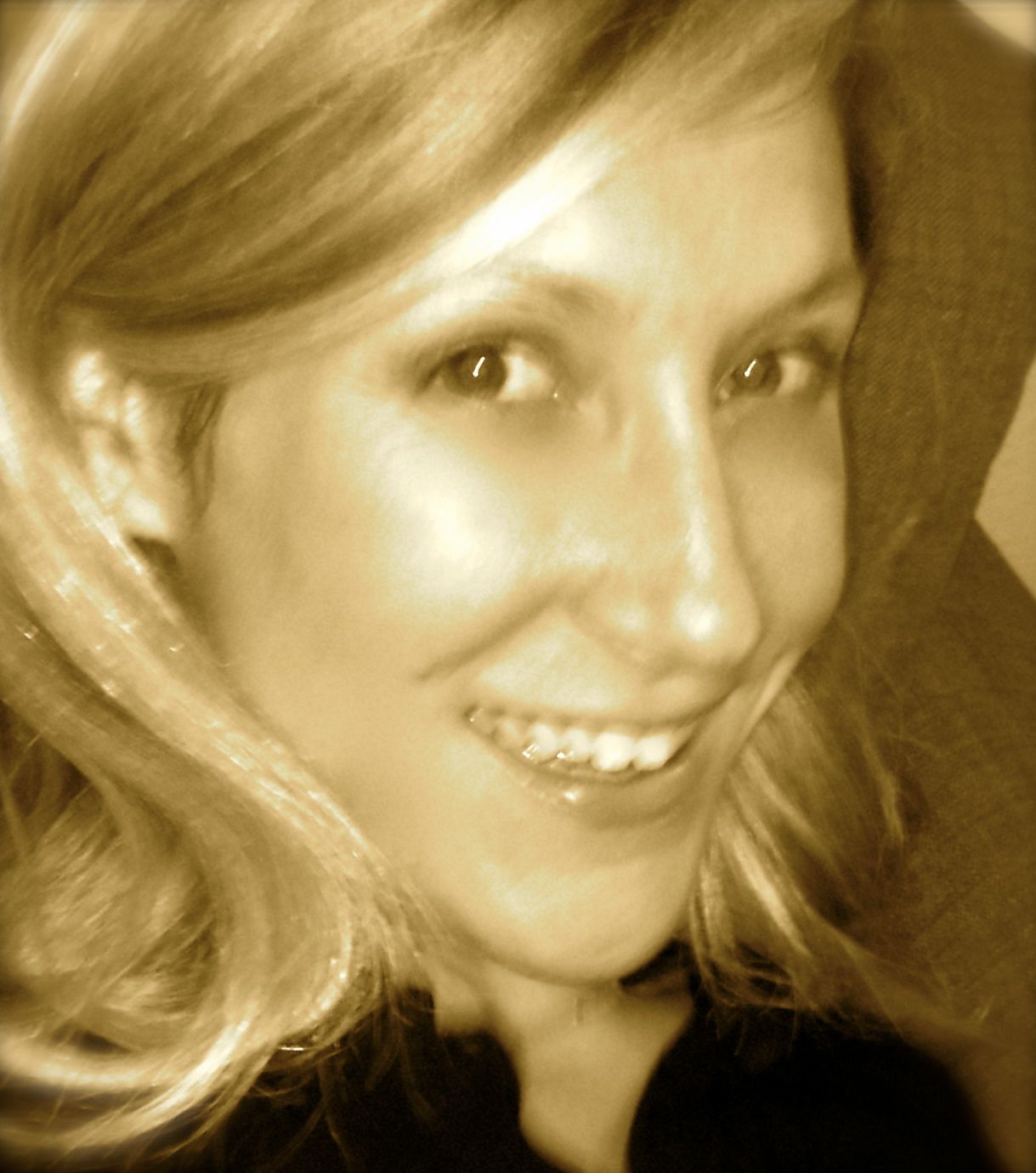 9500 Gilman Dr
Mail Code: 0533
La Jolla , California 92093
Profile
Publications
Courses Taught
Profile

BA Boston College, Sociology (2007)

MA San Diego State University, Sociology (2011)



Areas Poverty, homelessness, mental health, qualitative methods

About 

While I have always been interested in studying mental health from a sociological perspective, living in San Diego for the past decade - where many people live unsheltered with untreated mental health issues - has led me to my current research on homelessness in general and chronic homelessness in particular. On the individual level, my research focuses on the standardized quantification of vulnerability and the divergent life chances of those who are and are not labeled chronically homeless. On the social level, my research analyzes local-level discourses on chronic homelessness specifically and homelessness more broadly and how such discourses impact strategies for intervention and proaction.  

Grants and Awards 

My research has been funded by the department's Summer Research Grant program.

 
Publications

Peer Reviewed Publications 

Hesse-Biber, Sharlene, Stacey Livingstone, Daniela Ramirez, Emily Brooke Barko and

Alicia Lorene Johnson. 2010. "Racial Identity and Body Image Among Black Female College Students Attending Predominately White Colleges." Sex Roles 63:697-711.

Other Publications

Livingstone, Stacey. "The Counterhegemonic Body Projects of Anorexic Men and the Maintenance of Misogyny." ASA Body & Embodiment Blog. November 15th, 2016. http://sectionbodyembodiment.weebly.com/blog/the-counterhegemonic-body-projects-of-anorexic-men-and-the-maintenance-of-misogyny   

Works in Progress 

Livingstone, Stacey. "Resisting and Reproducing Hegemonic Masculinity: Discursive Strategies in an Online Forum for Anorexic Men." In preparation.
Courses Taught

SOCI 184: Gender and Film

SOCI 139: Social Inequality: Class, Race, and Gender