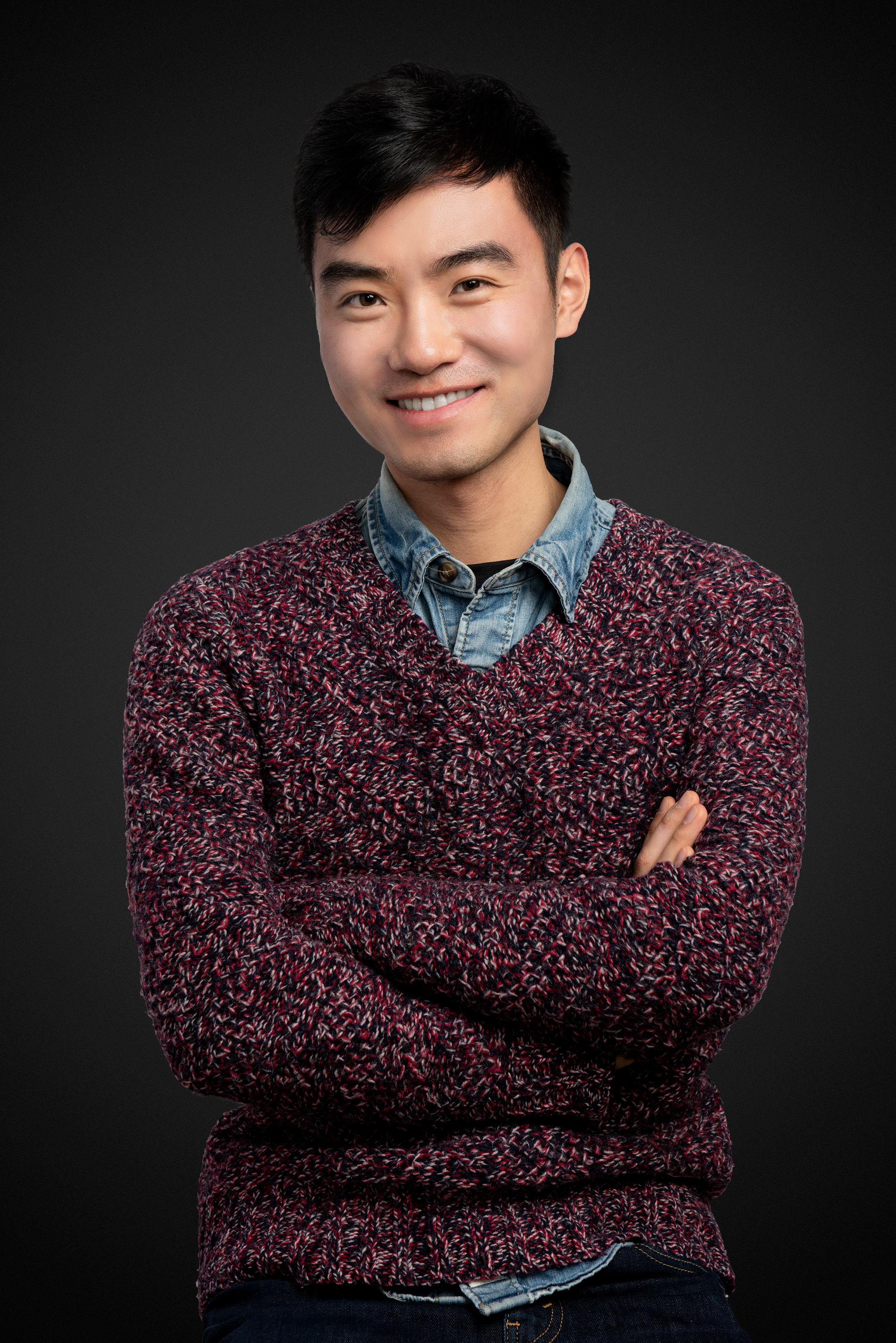 9500 Gilman Dr
Mail Code: 0533
La Jolla , California 92093
Profile

Education

Sciences Po Paris, Master of Human Rights and Humanitarian Action, cum laude, 2017

University of Arizona, Juris Doctor, 2015

Ocean University of China, Bachelor of Law, 2015

 

Research Interests

International migration, refugee studies, diaspora, citizenship, political sociology, law and society

 

Publication:

Jiaqi Liu (2020): Citizenship on the move: the deprivation and restoration of emigrants' hukou in China, Journal of Ethnic and Migration Studies, DOI:

[10.1080/1369183X.2020.1788381]10.1080/1369183X.2020.1788381

 

Personal Website: https://sites.google.com/ucsd.edu/jiaqi-liu

 

I am a PhD student in Sociology at University of California, San Diego, studying the political sociology of international migration with a regional focus on East Asia. My research is located at the critical juncture between migration, refugee, and citizenship politics. In particular, I examine how non-democratic states in the Global South regulate transborder membership, both voluntary and forced, in the age of migration. Prior to UC San Diego, I was funded by the Eiffel Scholarship to pursue a master's degree at Sciences Po Paris in Human Rights and Humanitarian Action (cum laude). I also hold a Juris Doctor from University of Arizona and a Bachelor of Law degree from Ocean University of China. I have provided pro bono legal assistance to numerous refugees from South Asia and Latin America and worked for international organizations such as the International Union Against Tuberculosis and Lung Disease and the Office of the United Nations Special Rapporteur on the Rights of Indigenous Peoples.